Register your profile
Register today and start the xperienze!
If you are passionate about marketing, learning and helping others, xperienze is the platform to be. We aim to democratize internet opening the opportunities for new businesses, startups and already existing businesses, to meet marketing professionals online, becoming a global bridge between freelancers and businesses, from generation X to Z.
Can I chat online with potential clients?

Sure you can, chat included as a key feature

It is important you can keep in contact with your potential leads, when applying for task request you will be able to chat directly with the businesses you have applied. 

Do I have to pay for any courses in advance?

No Courses are always optional

Courses are always optional to complement your skills and improve your profile.  We provide the best knowledgeable resources, so you can grow professionally at your own time. 

Is it free to register as a Freelancer?

We provide a revenue source for Freelancers

To keep the project and the platform running, we charge one single yearly payment of 14,50 to register your profile with us. Will have access to all the learning resources, recommended tools, tasks published by businesses, helping you grow your freelancer potential new business. Start today.

Discover how our features can help you grow your freelancer business, chat with your clients online within the platform, promote your services with a fix price, manage your invoices, and grow your business based in the reviews of your accomplishments.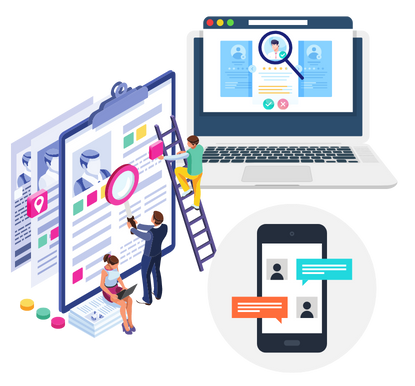 Learn and improve your skills
Access to the best online marketeers tools and courses
We are affiliated to the best marketing tools programs available in the online marketing arena. Our internal philosophy is to learn and to grow, so we are happy to share our values in the business model. We invest time, money, and efforts in selecting top resources, so you can find them in one single place.
Are courses and tools free?

Some are, and some are not

Some of the tools we share and recommend are free  and/or have a basic trial and a premium version. We recommend the tools, and you choose what plan in best for you. 

 

The courses are the same concept as tools, we will recommend you the best free online marketing courses available and at the same best paid courses from top online platforms and resources. 

Will I get a course certificate once it is compleated?

It is always good to get certified

You will find all the details in the course's description, but you will obtain a certification of completion as per course provider conditions, our objective is to help you focus on the best courses for you.

Share xperienze with your friends

Earn while you learn

Coming soon, you will be able to share our platform with friends and marketing co-workers, allowing you to generate affiliate commissions while you learn new skills and work in your freelancer marketing business.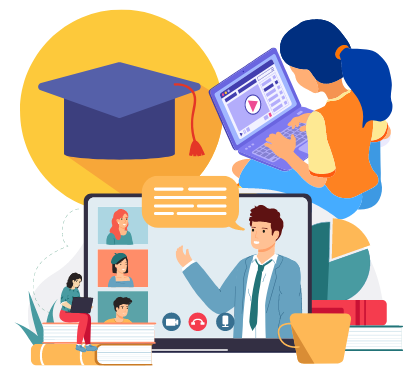 Search tasks and businesses
Search and present your self and services as a freelancer
Once you are onboard, have completed your profile, you will be able to search for businesses near you or by tasks, and offer your services to help them accomplish, tasks, and projects. Let's start now 
How can I apply for a task?

Review your email or Login

Eventually, we will be sending emails with potential tasks to be completed, so you can apply. 

 

As well, businesses will be able to contact you directly after filtering and reviewing your online profile, by area, skill, language among other options. 

 

You will have access to the  task's dashboard showing the latest task's summited, so you can apply or contact the lead quickly and easy. 

 

 

We will pay once the employeer marks task completed

Once the task it is mark as completed by the business, and we have received the payment, will release the payment to the freelancer.